I love nailhead trim. I recently made a headboard for my daughter's grownup bedroom, and I used nailheads for trim. I wasn't posting on a blog at that time so I didn't take any pictures, but here are some more ideas for nailhead trim.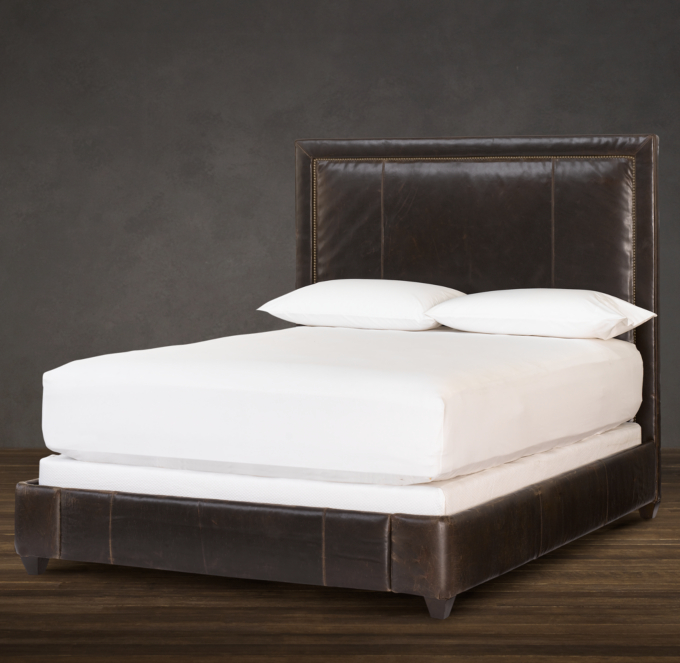 I've seen some bureaus with nailhead designs on the fronts, and I think I would like to try that next.
This one is from Pier One but I don't see it on their website anymore.
What have you all created with nailheads?